Media Buying
We marry a deep understanding of technology data and media to develop highly targeted media buys at the best rates in the market.
Our unique customised software allows us to access the right inventory at the best price. We access a range of DSP providers to ensure delivery against a defined media KPI. We guarantee quality inventory and deep analytics for all types of media buys from brand through to performance.
Our senior media experts use advanced real-time buying technology to optimise your media budget to the individual impression. We have best in market re-targeting capabilities and can build booster pages to help further personalise user experience and messaging.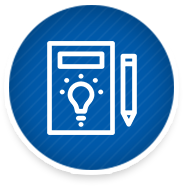 Strategy & Planning
We design integrated solutions that best connect with the audience. We use proprietary and third party data to create compelling connections plans that shift audience behaviour, ultimately delivering against your core business objective.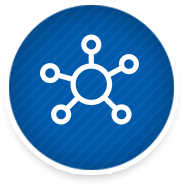 Creative Connections
With our end-to-end offering we ensure that our media touch points work hardest to bring to life our content narratives. By unifying message and medium (under one roof) we design the most responsive and cost effective solutions that drive real returns. We design plans across all touch points from video, social, performance and display and are not bound by media deals or commitments.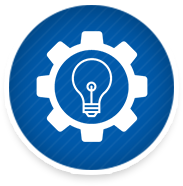 Real Time Buying
With our extensive industry experience and with access to leading technology we are able to bring to life our content and connections across all channels paid, owned and earned. We create bespoke deals that work hardest to deliver a return on investment.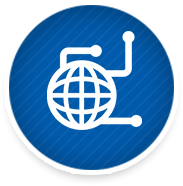 Data & Knowledge
We partner with key data providers to ensure that data and insight drive all actions and decisions. We use a range of industry and in house tools to define and design the most effective solutions. We are also able to help inform you in your data approach and decisions.