TV & Video production
We offer an end-to-end digital production solution that no other production agency can offer in the Australian market. Why? Because we have best-in-class media strategists and buyers who collaborate with our video producer to ensure that the content we produce matches and is synonymous with your target audience. This way we can optimise ROI from the buying platform right through to the end user experience.
Most clients are not maximizing video assets and capabilities. Creative agencies struggle to adapt to emerging formats and devices and media agencies struggle to develop content to match
We're here to bridge the gap and make it easier to create tailored, personalised content across all platforms and devices.
We use data driven insights to inform the development of both placement and content. It means that budgets stretch to create multiple copies and formats designed to connect with the desired target audience.
Unlike larger agencies we do not have legacy production and creative costs and we creative, production and media specialism under one roof. We design, build and test the best solutions that work for you.
Are you getting traction with video? Are you tailoring creative to your core audiences? Are your agents using A/B testing to optimise copy development and delivery? If not contact us and we can help you with your video content strategy.
TV & Video Production Services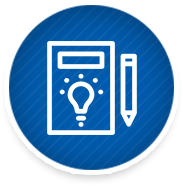 Pre-Production
Concept Development
Scriptwriting
Storyboarding
Location Scouting
Casting
Costume Design
Set Design
Permits
Talent Releases
Insurance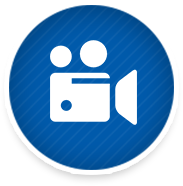 Production
Production Management
Cast/Crew
Background Talent
Equipment
Location Services
Makeup/Wardrobe
Sets/Props
Film/Video/Photography
Catering/Craft Services
Behind The Scenes
Post-Production
Editing
Colour Correction
Grading
Animation
Digital Effects
Composition
Titles/Motion Graphics
Music Compositions
Sound Design
Mixing
Client Review
DVD/DSP Authoring